Indochine Vietnamese Cuisine, a Box Hill institution.
Project Details:
Deliverables:
Brand Identity Kit
Menu Suite
Business Cards
Packaging
External Signage
Website
Instagram Content
About Indochine:
Proudly owned and operated by the Pham-Chu family, Indochine specialises in traditional Vietnamese dishes.

Located in Box Hill, Victoria, Indochine is a 25 year old institution, and a celebration of the rich regional culture of what was once the French colonised Indochine region – Vietnam, Laos, Cambodia Myanmar and Thailand.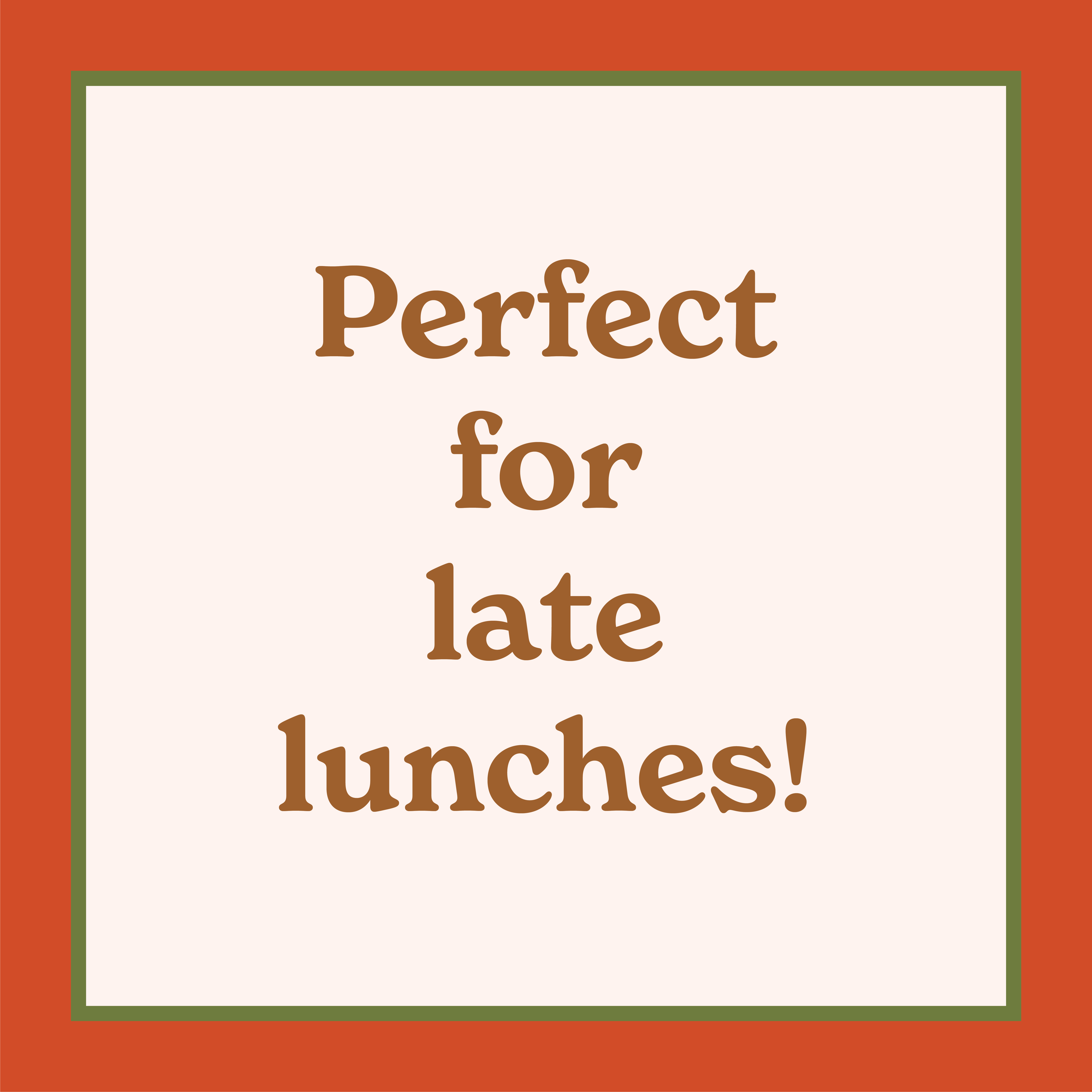 Design Process:
Already a much celebrated restaurant, Indochine's brand was truly in it's culture – but there arose an opportunity to refresh the identity while responding to the changing demands on hospitality businesses during the pandemic.
We worked together on curating a fun, vibrant visual identity – one that celebrated the kitsch, fun and excitement of Vietnamese food and culture, and that would continue to tie together the interior space and existing assets created over the restaurants 25 years.
This celebration of clashing colour became a central focus for the refreshed brand identity, and was paired with a contrasting grid–border visual language to bring some restraint in the roll out of brand assets.
Menu designs were realigned with some of the restaurants original 1990's menu styles, and reintroduced some typographic styles from during Indochine's opening years. This balance of old and new typographic styles added to the kitsch aesthetic and became central to messaging on social channels such as Instagram.
✴︎︎︎
Related Projects: