Say hello to NGÕ PHO.

Project Details:
Deliverables:
Coming soon!
About NGÕ PHO:
It all started with a little global pandemic. With the complete shake-up that has been COVID-19, the landscape of hospitality in Victoria has shifted focus by necessity: right now, it's all about easy takeaway offerings and establishing local loyalty.

It was under these circumstances (and with some sadness) that we said goodbye to beloved cafe, Wynyard, and hello to NGÕ PHO. Now situated in the space that was previously the cafe out the back of James, NGO PHO offers the neighbourhood a quick and easy Vietnamese option in a bright red space off a little laneway alley, in the heart of South Melbourne.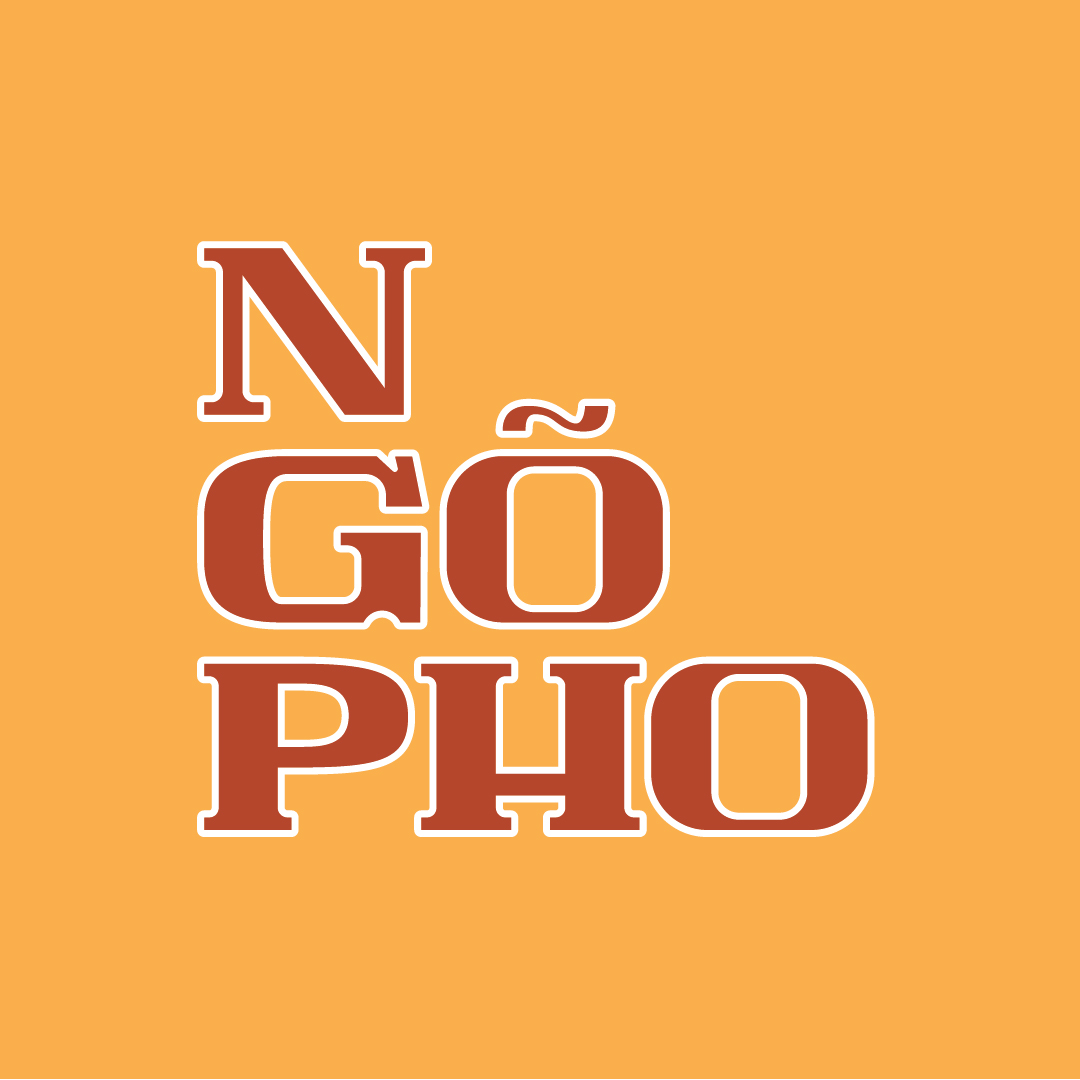 Design Process:
I love any opportunity to use bold colour and contrast in a project. A lot of our colour inspiration came from vintage Vietnamese photography and old-school Vietnamese shopfronts.

We built a large, but curated colour pallette to create ample opportunity for colour contrast, make it easy to create vibrant content on and offline.
In this project, it was important to ensure we maintained cultural integrity by avoiding any design that ended up appropriative. I think much of the success of this brand design comes from the brand font we selected: Lost Type by Mack Trinh.
Mack Trinh is a Vietnamese designer and typographer, who's Lost Type project essentially documents Vietnamese shopfronts of the 1980's.
✴︎︎︎
Related Projects: